http://www.webcomicsnation.com/oh-no-co ... series.php
so i've been really interested in doing a journal comic for forever, and i finally started a few days ago.
i'm planning on updating daily, so you can check back to see what's up.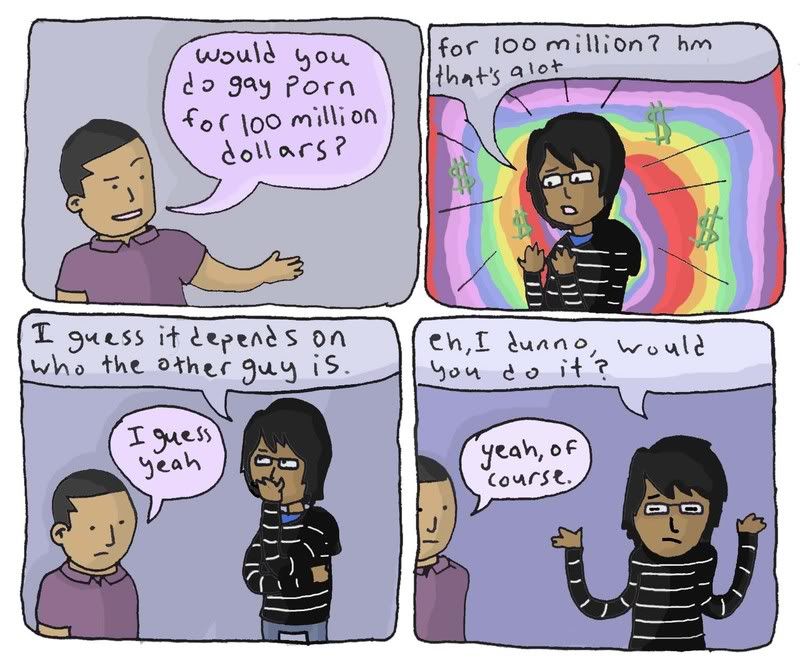 http://grim-perspectives.deviantart.com/
the future
that's what she said
note that the two people in the first panel are pilots.

the man who didn't appreciate anything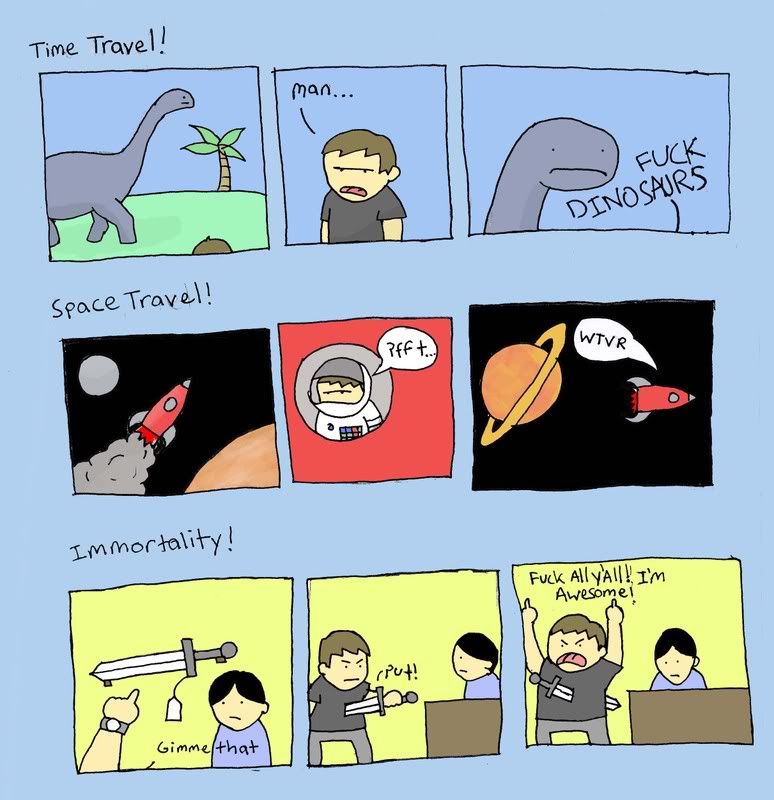 this had to do with examples of things that are fly.
a little random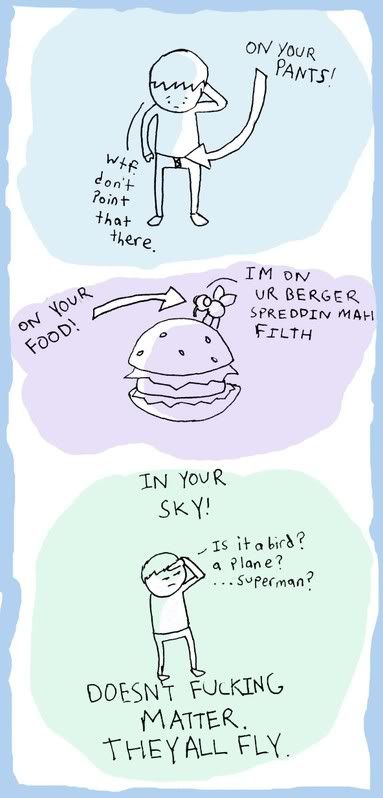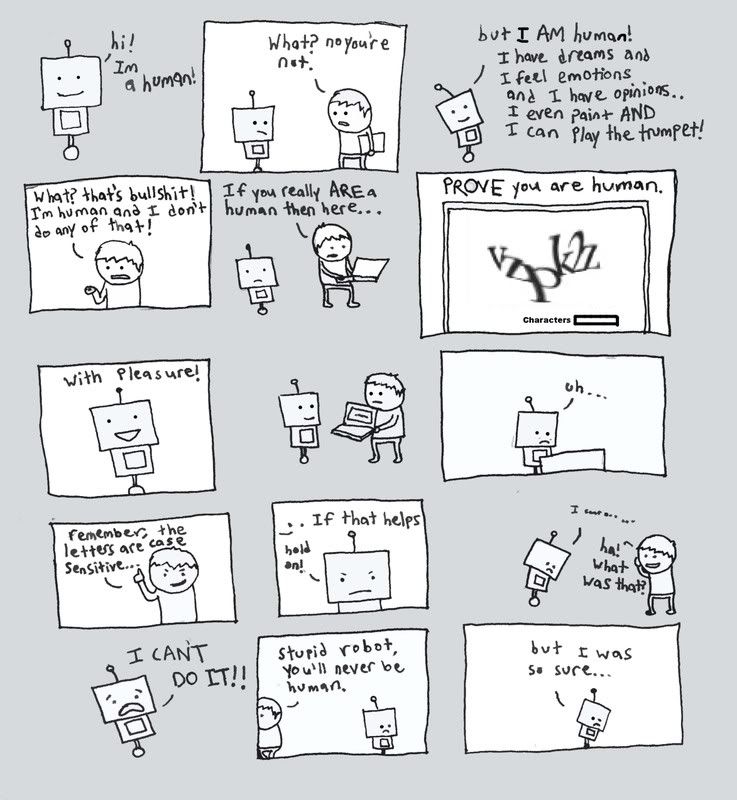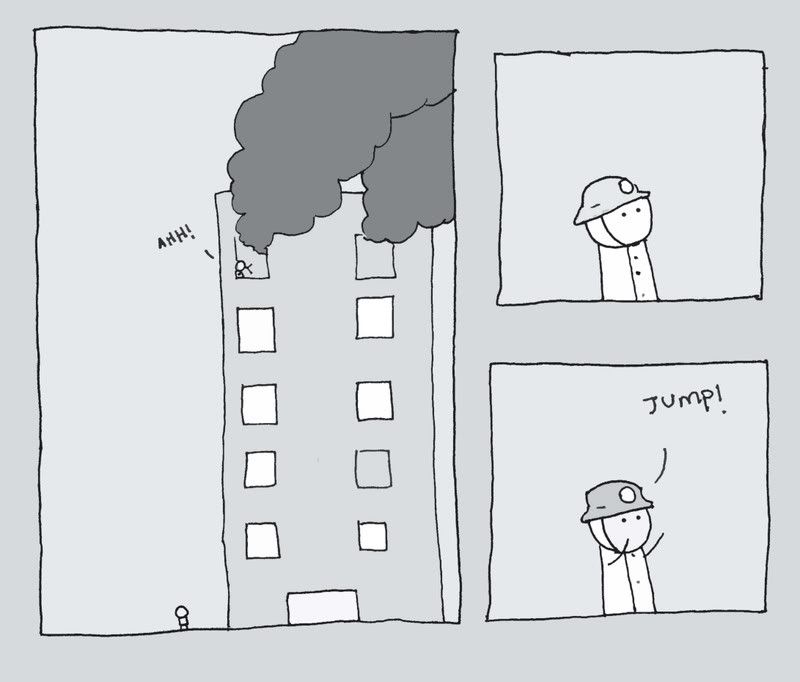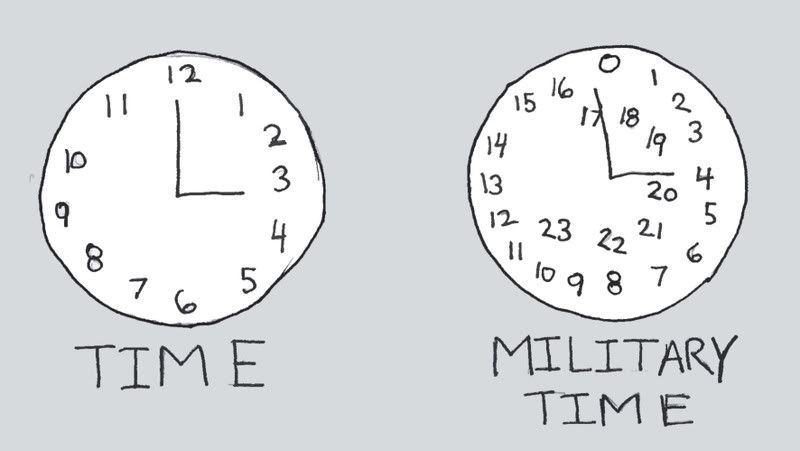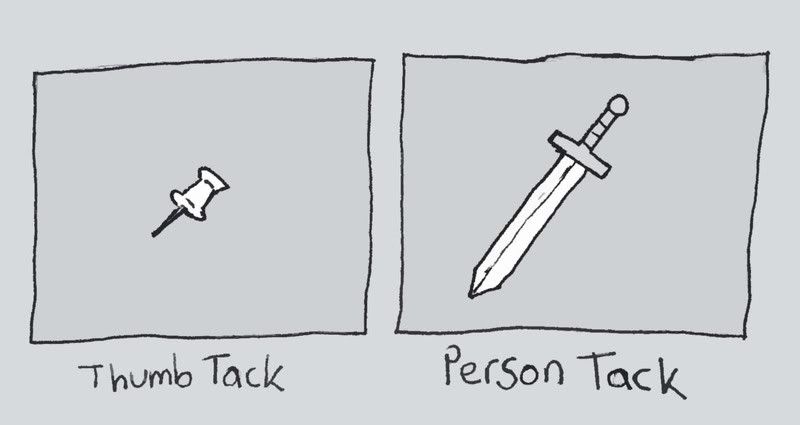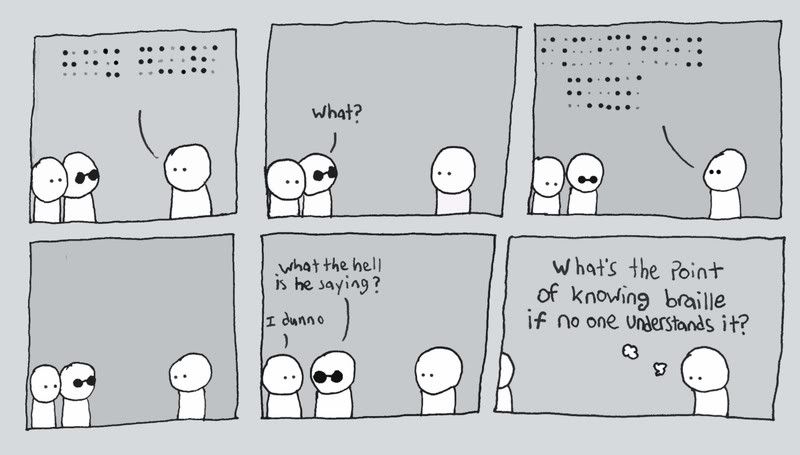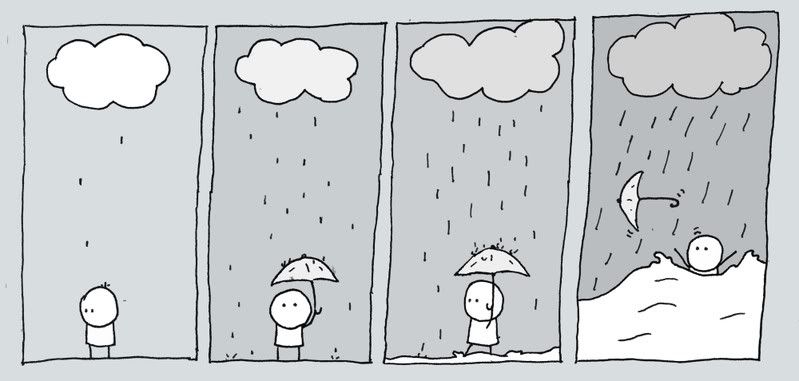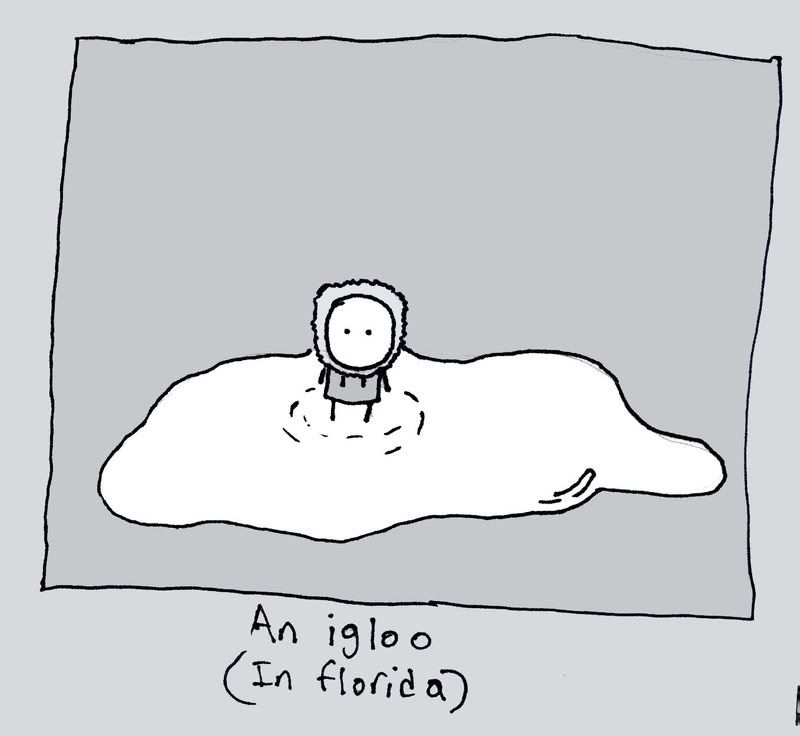 hey look, three comics.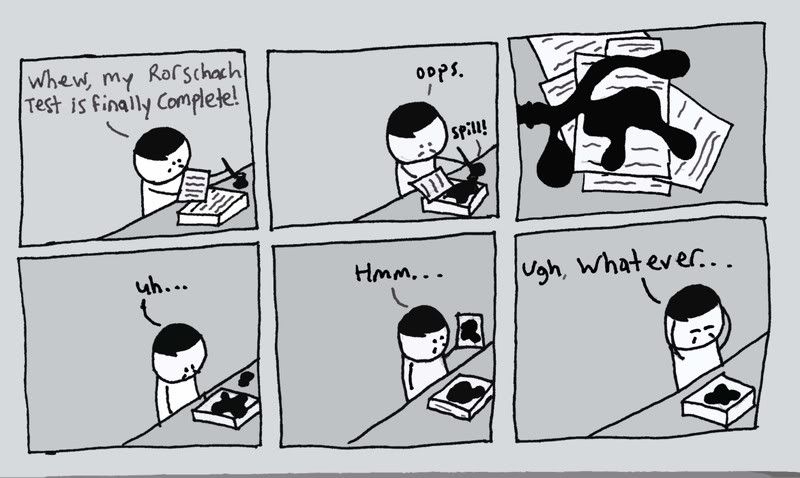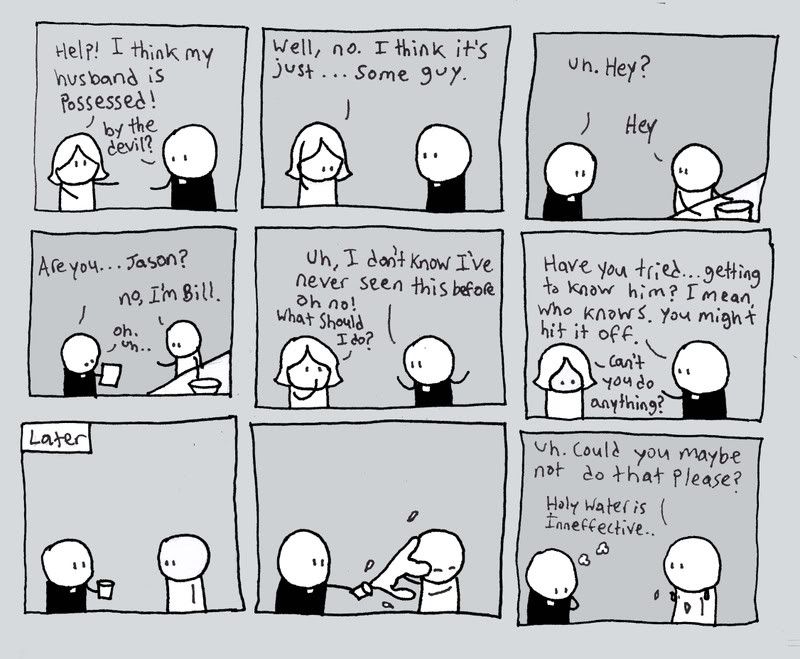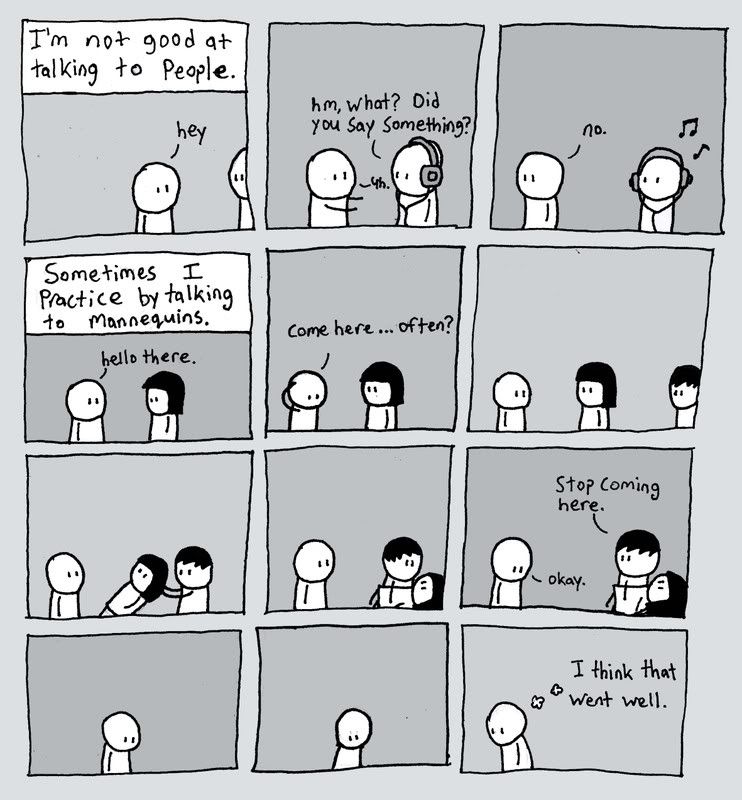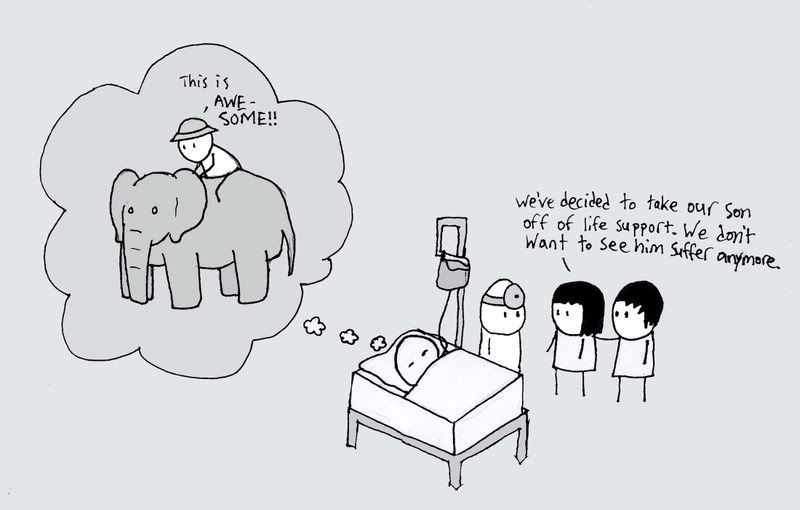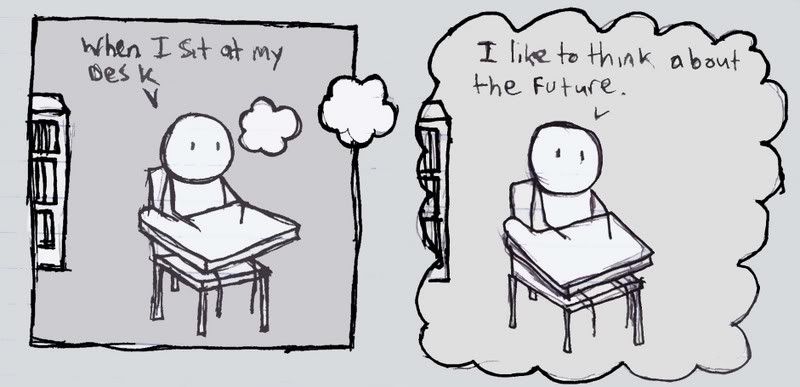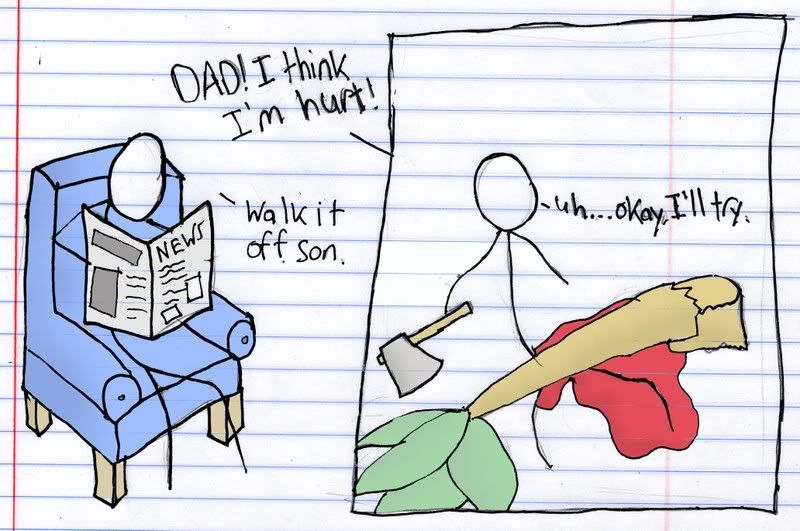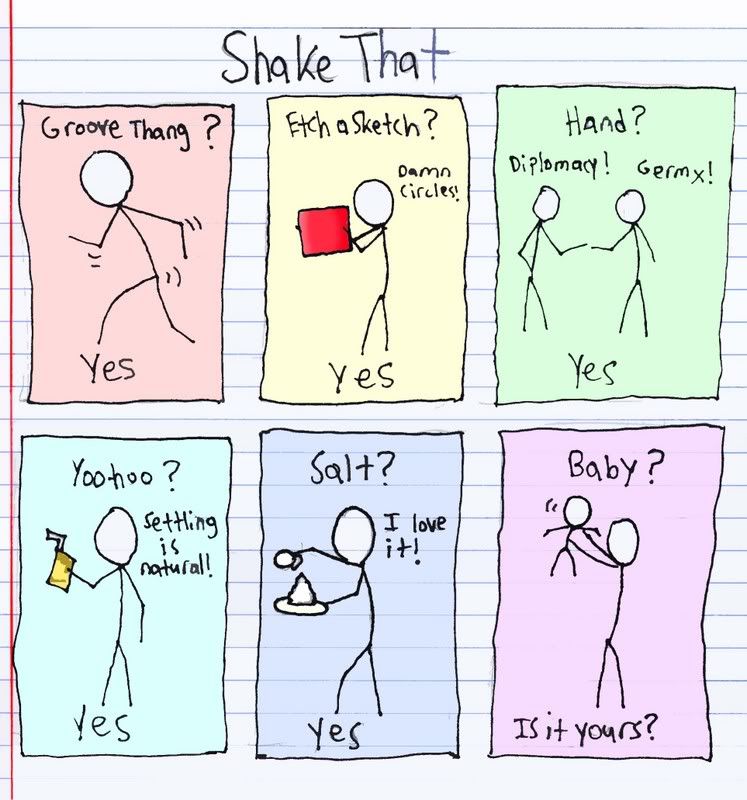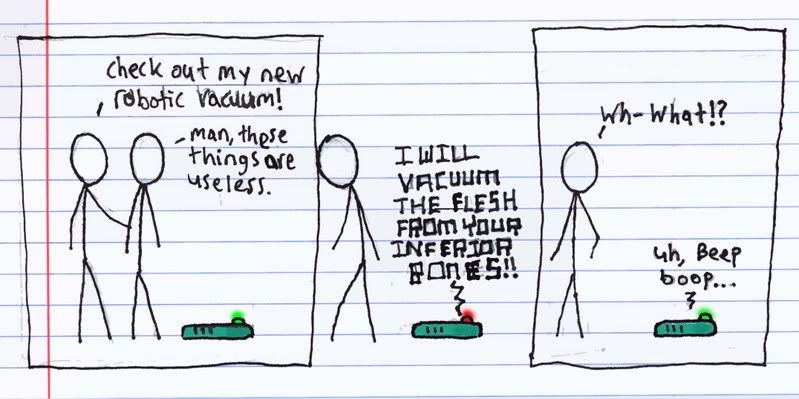 I Spy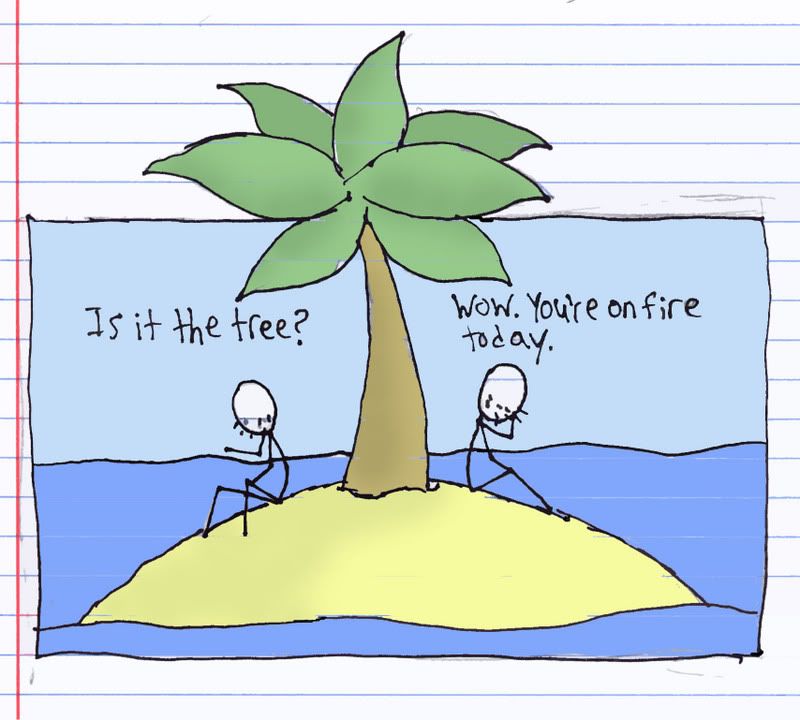 It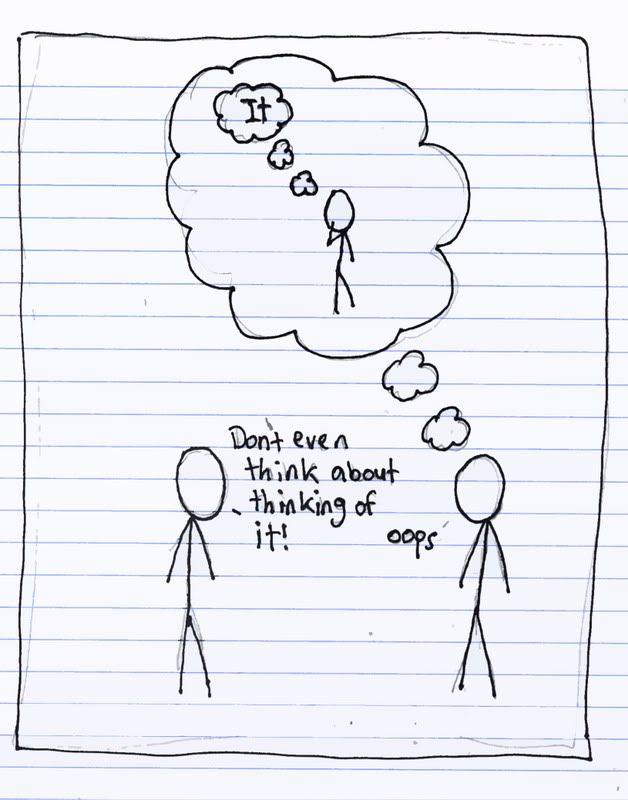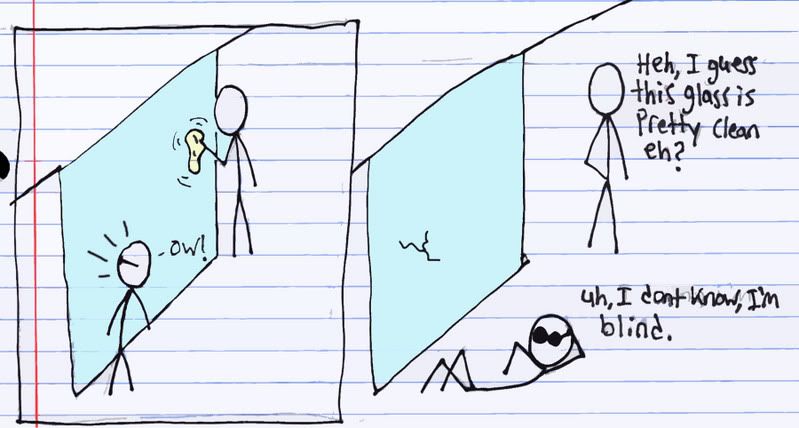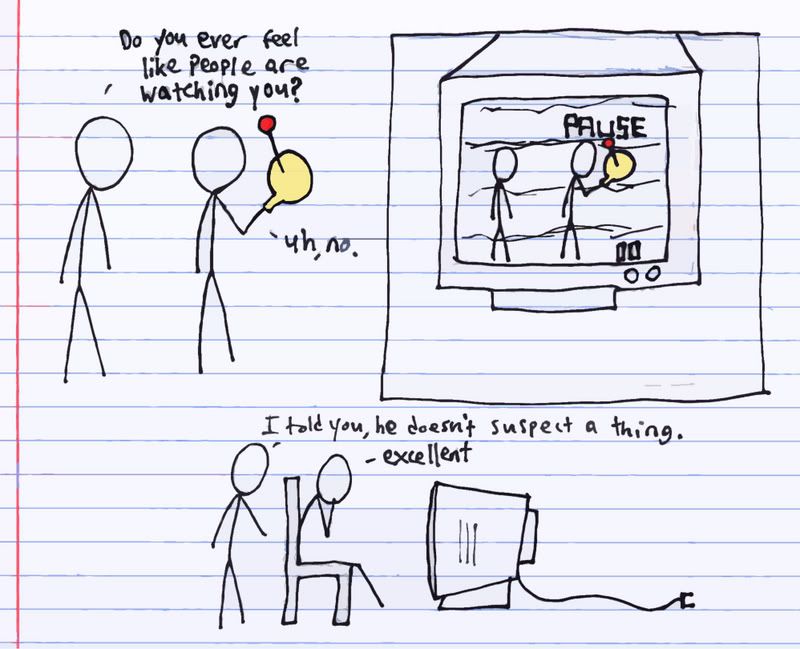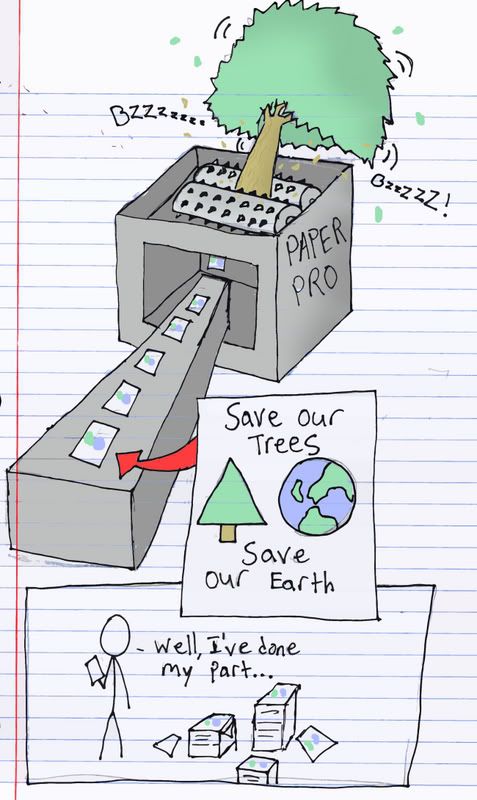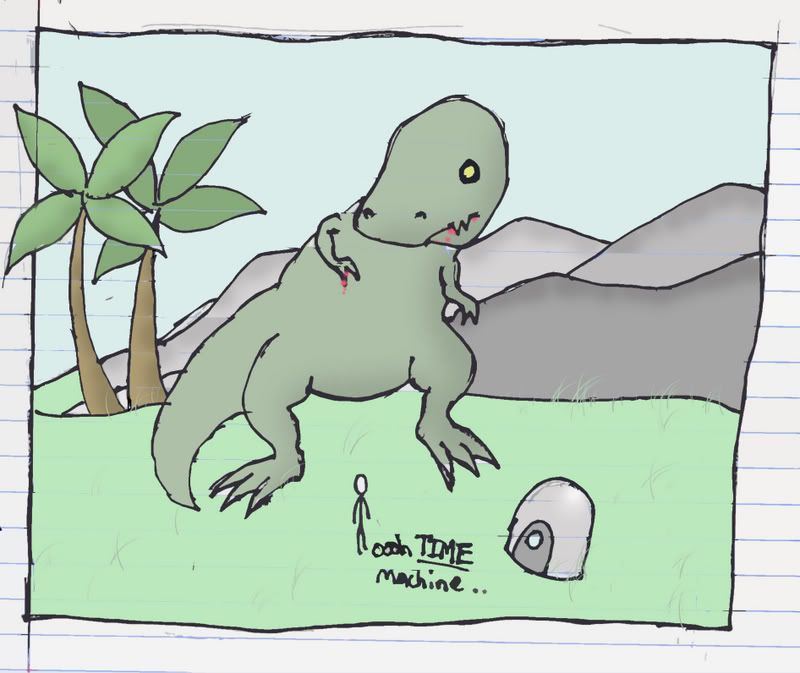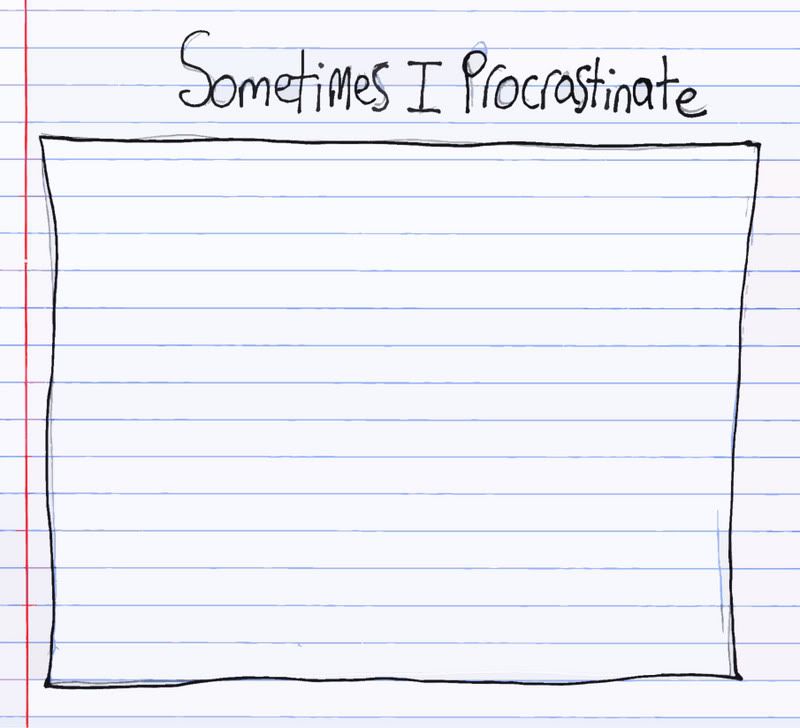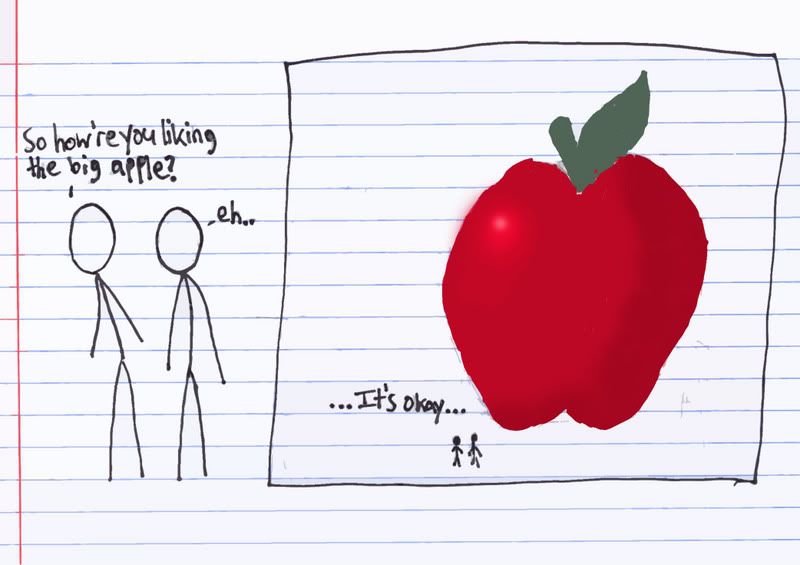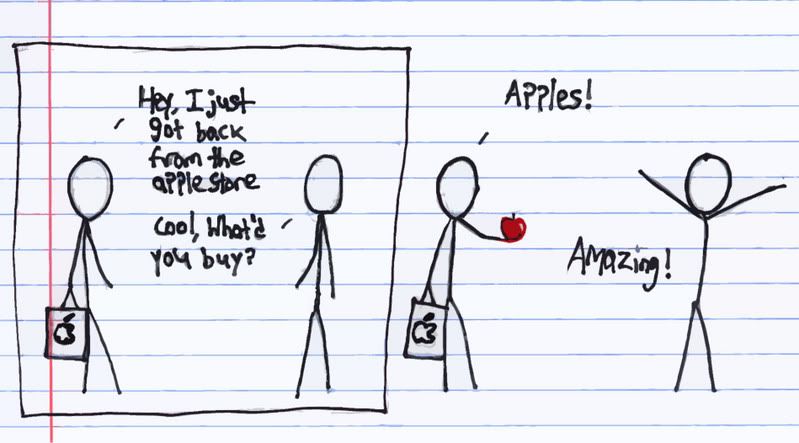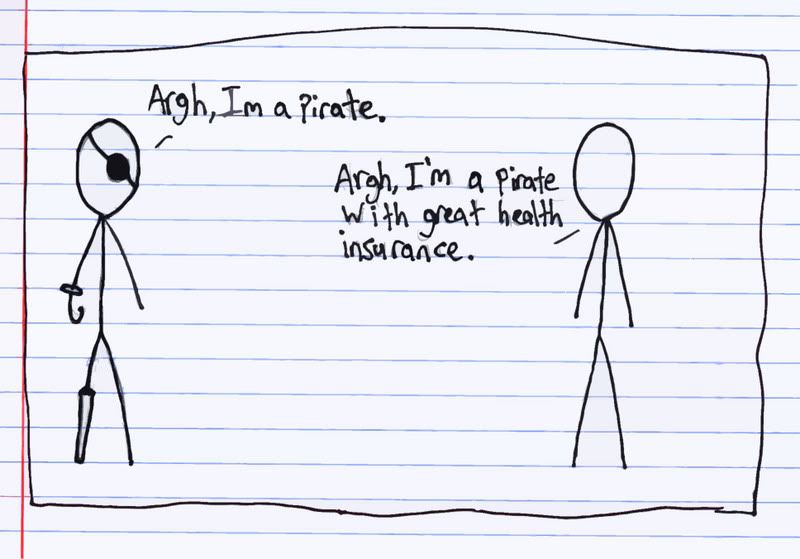 those two up there are new
and i guess i'll add a poll, spruce up the thread, you know?