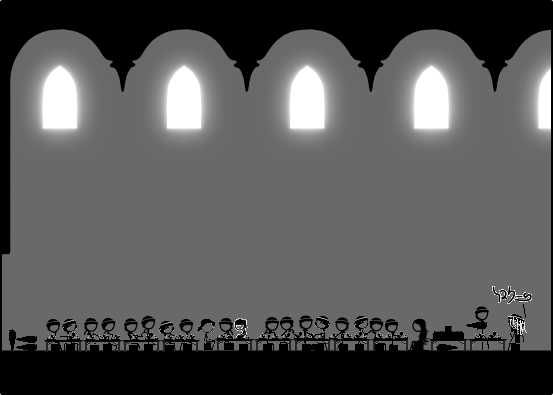 It
is
a machine gun! Watch out beanies!
waveny wrote:They are supposed to be wine amphora. (They didn't shrink to size very well)
I thought of that, but one of them was upside down. No, wait, that's the way amphora are
supposed
to be!
monkeygentleman wrote:Blindposting from page 800.
[...]I almost lost motivation to continue reading, due to the pace at which new posts kept appearing. Life got busy [...] Even thought about skimming, or skipping. But that's not the point, is it? The joy is in the journey, not the destination. So even if it hits 2000 pages before I finish, it's still an interesting ride.
Welcome back! If you've gone through 800 pages, you can do it all! (as long as it keeps being fun.
)
Jose