ChronosDragon wrote:Newpixbot is pope. This is interesting. Does newpixbot have any previously declared implicit decrees, or does mscha get to determine the decree for this page?
I would not dare to presume to speak for our robot overlord (did I say overlord, I meant protector)...
Here's an animation update on the panning.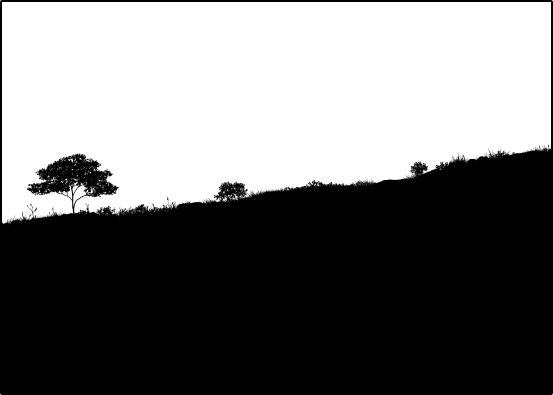 24 frames now. If that is a molpy behind the bush on the right, it's been sitting perfectly still, even as the capricolpy walked by. Not much else happening...