I'M GO
UNG
TO GOAT MY OTTSCARS, AND BY 'GOAT' I MEAN 'THWAP', AND BY 'MY OTTSCARS' I MEAN 'ᓭᘖᔭᓄᐨ'. --
automome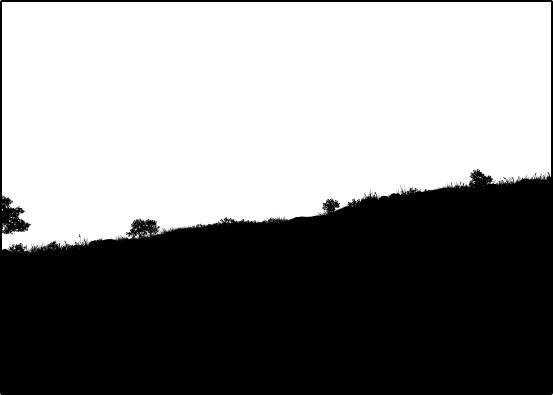 Did you notice …
… the molpy?
balthasar_s wrote:

balthasar_s wrote:Now I'll have to go back and edit some of my earlier posts.

I had to edit almost 100 posts! Most of them were BFTFrames posted by bothasar_p

If you want to sustainabilize your old posts too:

search your posts for "bftf" and "dnsd". Remove "dnsd." from both URLs.
Good idea!
Decree:
Sustainabilize your old posts!
Optional decree:
While you are at it, read and enjoy
your old posts from 1 yip ago.