Welcome back to the future! Baobabs, that was
Ɛ
. I didn't mind 2011
H
at the Time, but that was pre-OTC and OTT and now that I know what both of those things are, and think of all the molpish people I've met through them, I much prefer existence since the beginning of Time. My life would be much emptier without the sandcastles we've built together.
It's so refreshUNG to post a newpix: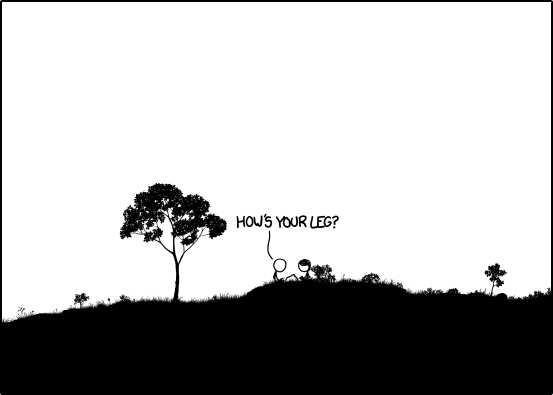 Optional decree:
Celebrate the Present!
Enjoy all that Time has given us.