help-ONG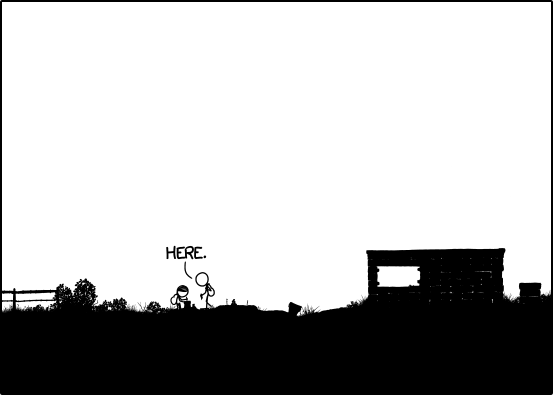 Earthling on Mars wrote:Oh. Wait.
Well, we don't want that, do we?
Oh well. Carry on.
Showing your wisdom, young grasshopper.
--
@ChronosDragon. Save me some cake, please.
Edict of the new Pope-Onger. Speculation is desired on how many newpix will they build. Will it be less than 100, more?
Speculation is desired on which way they will exit if/when they do. Left, right, away, towards us?
Wild speculation on other topics also admitted to the canon.