The disappearing object on the far right looks a lot like plantmustard to me.
Here's the full UNG: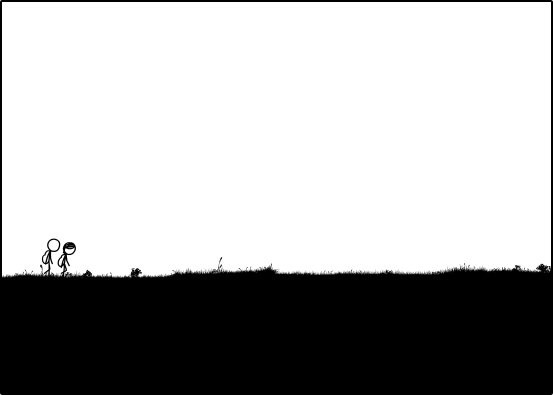 It seems like the vanishing molpyplant on the far right resembles the static plants in the rest of the frame.
Edit: Steambottle.
Optional decree:
Suggestions for the identity of the
vanishing molpy and/or mustard.
Quoting my post from last newpage for reference: