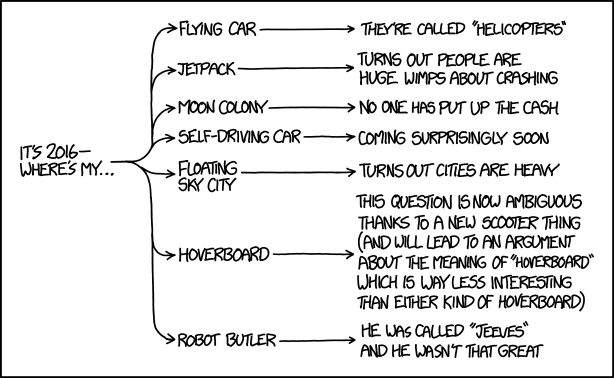 Alt: "The real loser in an argument about the meaning of the word 'hoverboard' is anyone who leaves that argument on foot."
I'd expected: It's 2016, where's my gender balance? Note:
Gender clarification
.
edit: fixed the number in the title - it's interesting to see that the number remains 1632 in the reply below...