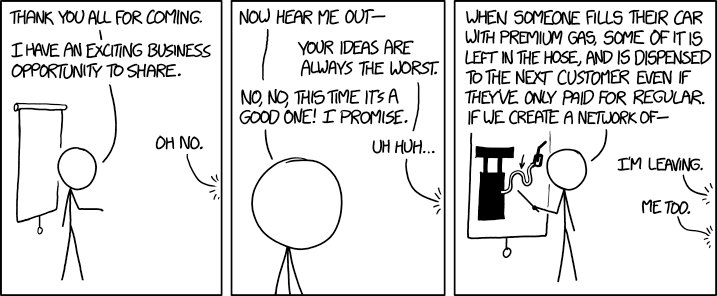 Then we move to phase two. Gas stations store fuel in underground tanks. Normally, these are inaccessible except via the pump. However, with hydraulic fracturing, we-- Wait! Come back!
I'd like to note that as of this moment,
#827
has inadvertently been overwritten. Looks like Randall forgot which image URLs he had already used.