Physics. I don't see a drug reference.
Reading the rules and posting in the Intro thread would be a good idea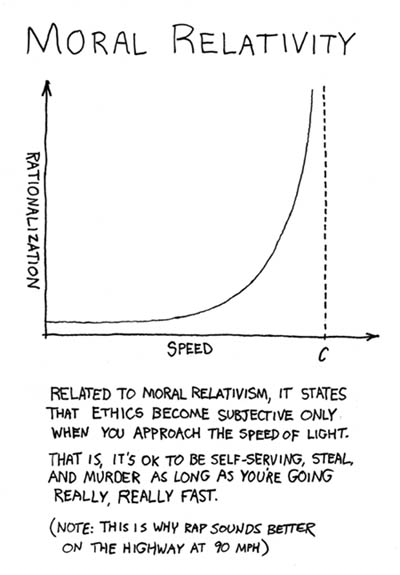 http://xkcd.com/103/
title text: It's science!
(You have to include a picture, a link and the title text in the post . .
.just copy and paste what is in the spoiler into your post)
EDIT:
Unspoilered.