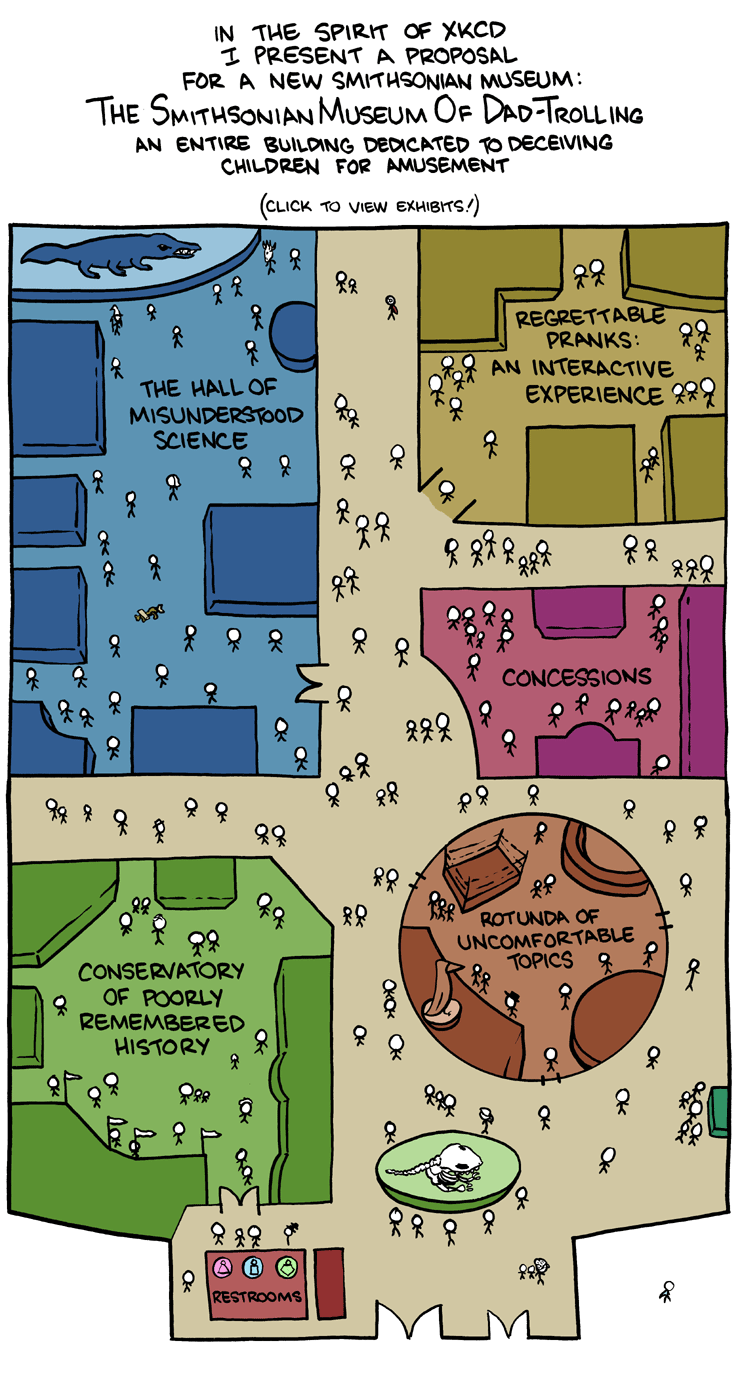 And the exhibits:
Alt-text: Guest comic by Zach Weiner of Saturday Morning Breakfast Cereal. When I was stressed out, Zach gave me a talk that was really encouraging and somehow involved nanobots.
You can actually click on the exhibits.... no idea how to get that to work in BB code.
EDIT: Added the "exhibits". Thanks to uncivlengr!