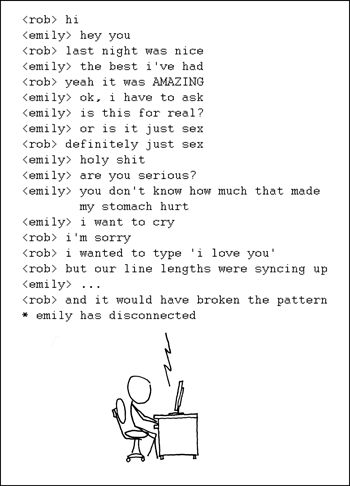 LINK: http://www.xkcd.com/c276.html

Alt-text: I wish I knew how to quit this so I wouldn't have to quit you.



I would have deleted the post if it didn't already have so many comments. Read the rules, and ALWAYS link to the comic in the post. -L
Commentary is NECESSARY, not optional.