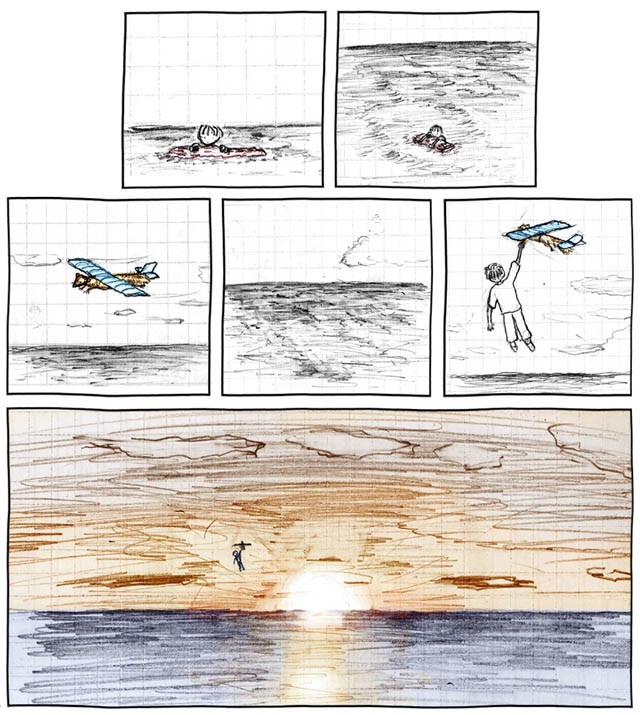 Too good not to happen.
I love this epic reference to the ferret in
comic 20
. Methinks the ferret should feature more often, certainly compared to those creepy red spiders. However, the main reason I made this thread was to complain that the great OhNoRobot considers it to be a "Squirrel with airplane wings and tail". I couldn't see any way to rectify this, and also couldn't find a previous thread about this comic. Anyone with Power able to fix it?