⁴ OTTherComics, ED! (Way too many to link.
(I wish you wouldn't do so many so quickly, they're much more enjoyable one, or a few, at a time. Seriously: I beg you, slow down.)
)
Yay, another Heretical Comic! Treeish,
Vytron
!
Awesomeful OTTherIffication,
BlitzGirl
!
Awe
ful
some Field Report,
azule
! (And welcome back in the present.)
⁷some OTTherCurrentComic,
jjjdavidson
!
Treeish one,
waveney
!
⁷, that's an impressive 2-and-a-bit-D sandcastle,
taixzo
! (And close enough – obviously inspired by the OTC.)
Can we please stop the trick-a-person-into-clicking-on-a-link-by-messing-with-a-spoiler thing? The first couple of times it was original.
Molpy Hunter Update

Updated animations: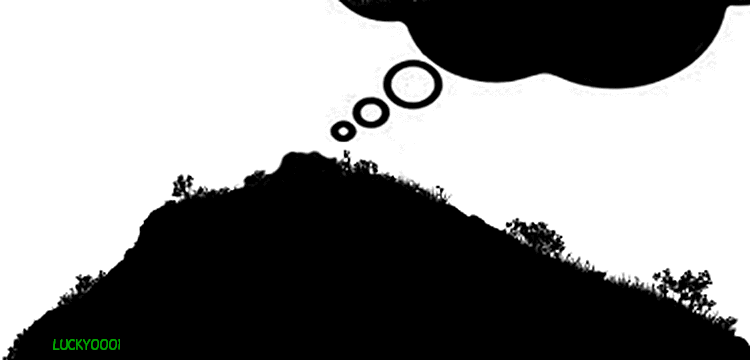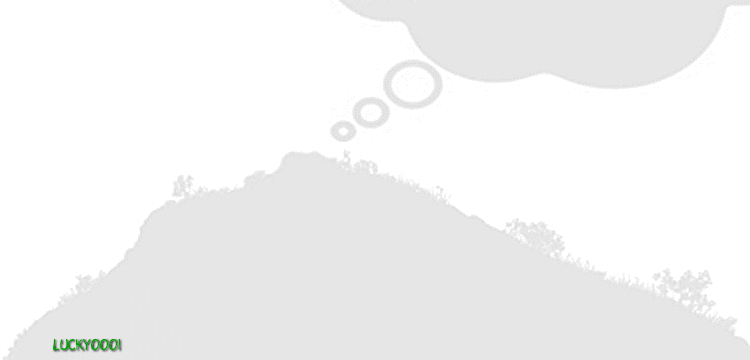 Bad news... No sign of Snapy since the island is under water.
But at least Lucky, Squirpy and Prickly are fine... [ETA: I suppose that could be Spapy on a ledge of the watershed. Since it's moving, differences aren't detected very well.]
And how come the watershed is now going right
through
the hill?
And a
Mustard Update
:
As I was making the animations, the current (43rd) frame was updated. Looks like a piece of grapevine was added... (Not included in the animations, but you can see it on the
viewer
.)
And with that, it's Mopy Hunter Down again...
Edit: sorry, no decree. Just keep up the good work.