lmjb1964

wrote:I'm trying to read Tall Bean's attitude in these panels. It seems that he didn't expect Short Bean to embrace him, since it took him a panel to hug her back. Then as she turned to run off, he still had his arms out in a sort of "Wait! Don't go!" pose. And now he's just standing there. I think Short Bean really took him by surprise.
It definitely looked that way to me too: unexpected, but willingly received. (I didn't find the proper word for it on the internets.)
ETA: popeness!
-
RELATED
speculation! The ᘖᖗᑫᘝᐣᖽer the better!
Time After Time: t-1_0463
by

mrob27

» ONGing

t-1_0463

at 20151202 20:22:02 UTC = newpix 23705.37
THERE'S NO CRY
ONG
IN THE BLUECAVE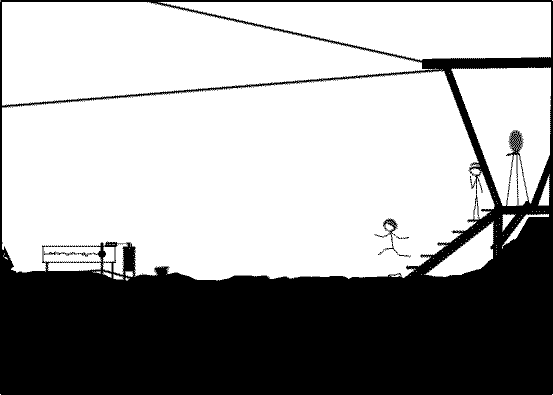 E
NHANCE!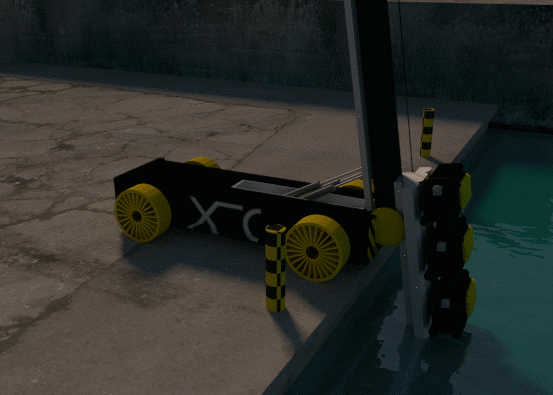 — lovingly converted from

RHTF

by

makepost