UNG:
\\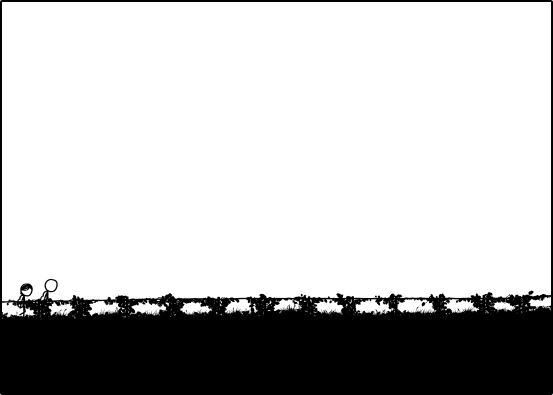 mrob27 wrote:the collaborative culture seems to have gone away.
I'm not sure I agree with this - I think there are mostly just fewer OTTers "live" at any given Time to collaborate with. I'd bet requests for collaboration on a subject would be received molpishly, if maybe not as quickly as in the past.
Optional decree:
Bring grapes. Or vines. Or vinegrapes.