I love xkcd, I think it's fun, creative, and sometimes reading my mind! Some day, I can't wait for a new strip. I looked at my favorite ones and got inspired to make my own xkcd-styled comic. They don't actually fit in as xkcdsw, just something random in my mind. And I want to share them with you here.
This is inspired by the
Commitment strip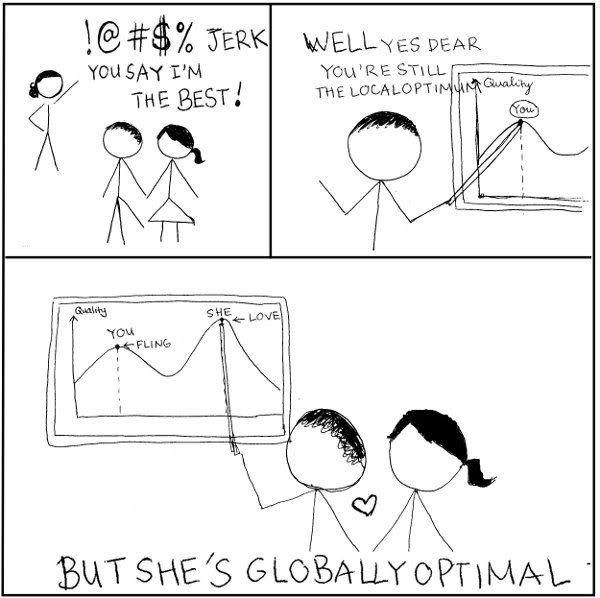 Alt-text: Always ask about scope!
*Sorry, my image link was broken before!